BigMo has been a long standing member of Hardcore, and former primary game server IT service provider for our now defunct Project Reality server.
If you can donate, please do, if not, please spread the word. Our friend needs our help.
Hardcore, stand together.
Motherwell is uninsured and looking to raise money to cover the expenses of his medical bills. He has a brain tumor and has quite serious symptoms such as massive weight gain (now obese) daily headaches, memory loss, Gynecomastia,Hypothyroidism,Insomnia, constant hunger, blurred vision, among others. The Doctors think cushings disease but he does not have the money to move forward in testing and treatment.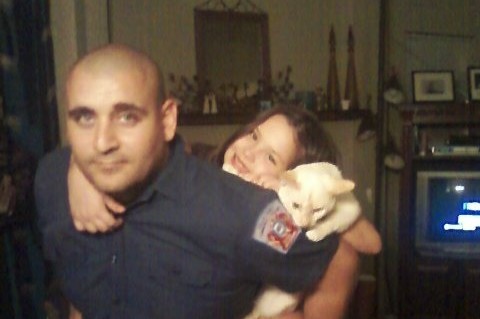 Thank you for your support so far! It amazes me that people could be so caring! All the tests i need are still beyond my financial means, but i have raised enough from selling my stuff and the donated funds to make way for the first round of blood tests! The Specialists are working with me but are pressing for more tests immediately. Once again they are out of my reach for now. Bless all and thank you for your support!